PLANET FITNESS
Team: Aaron Hirsch Caroline Stamy, Donnine Canamar
There is a large segment of gym members that have no idea what they're doing. They are gymnorant, and they need training.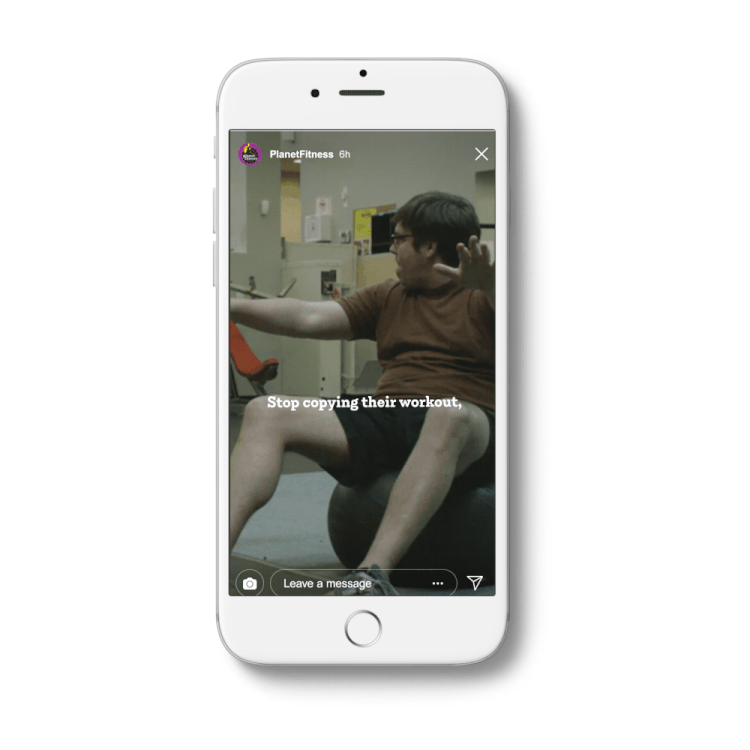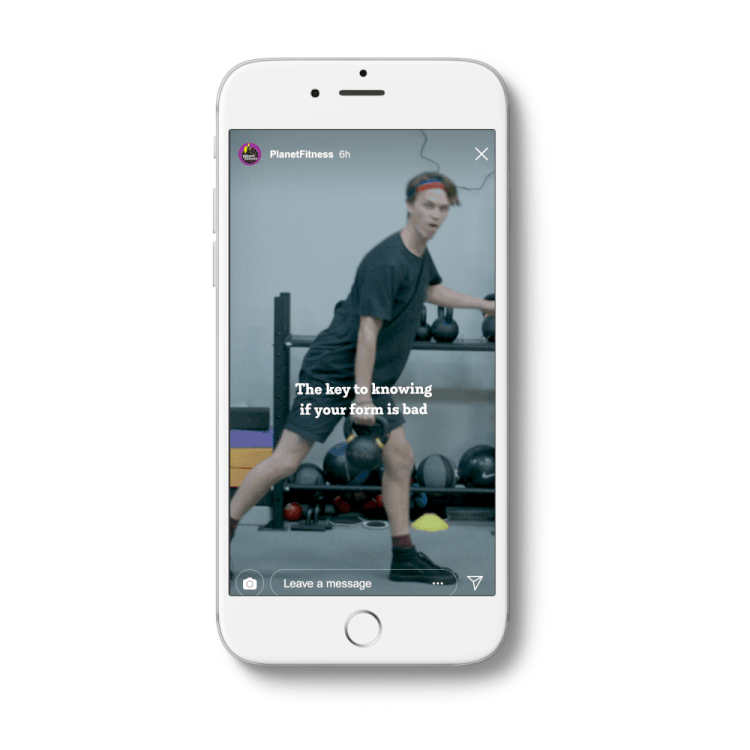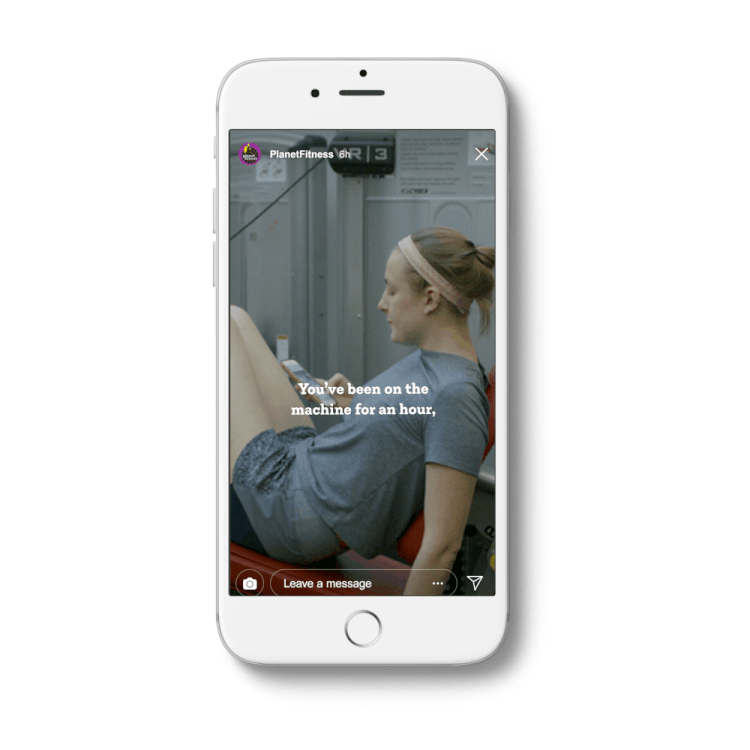 GSN
Team: Aaron Hirsch, Katelyn Adams
The GSN only has one type of contestant: average. And it's always fun to watch average people do (and win) extraordinary things.
Flint, Michigan water supplies still test positive for high lead levels in schools. Dasani will intervene. Purposeful small type will intrigue readers to look closer.