BOSTON MARKET

Team: Rachel Nagpal, Emily Friedman
You love Thanksgiving food. I love Thanksgiving food. These are facts. So if we both love Thanksgiving food so much, then why are we afraid of eating it outside of Thanksgiving?
HEINZ

AD: Alyssa Trocina, Duncan Speer
CW: Aaron Hirsch, Rachel Nagpal, Whitney Rayner
D&AD Brief: Celebrate Heinz's 150th anniversary by linking past and future generations.
PLANET FITNESS
Team: Aaron Hirsch Caroline Stamy, Donnine Canamar
There is a large segment of gym members that have no idea what they're doing. They are gymnorant, and they need training.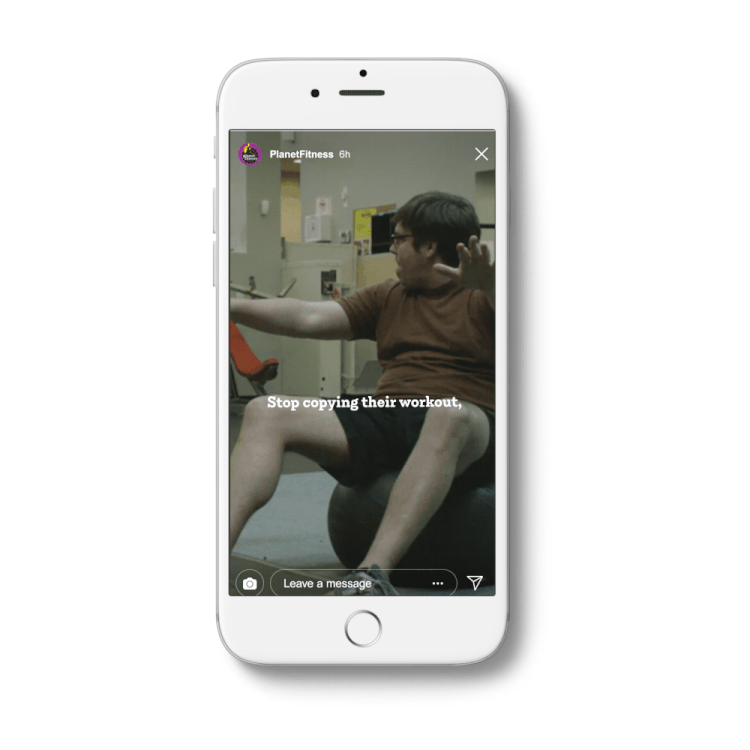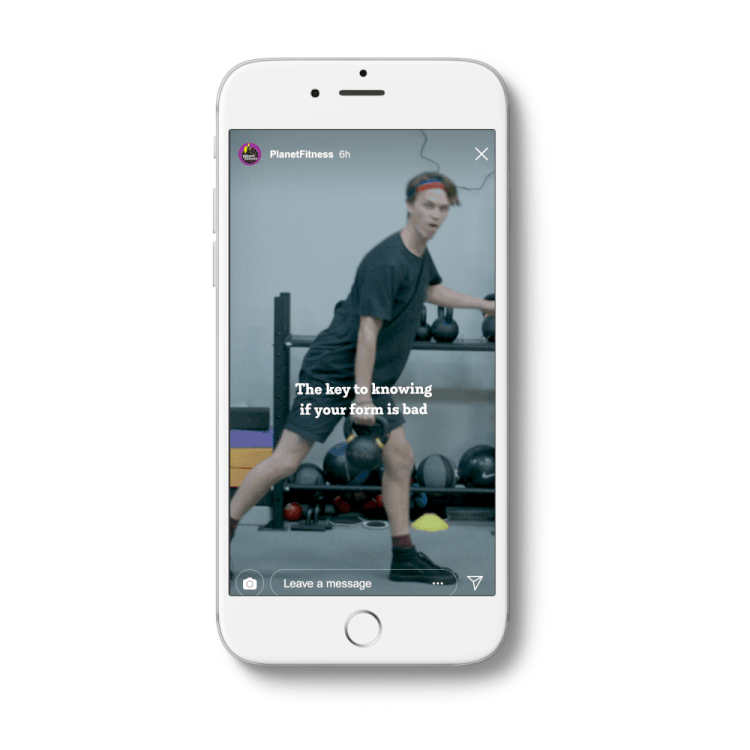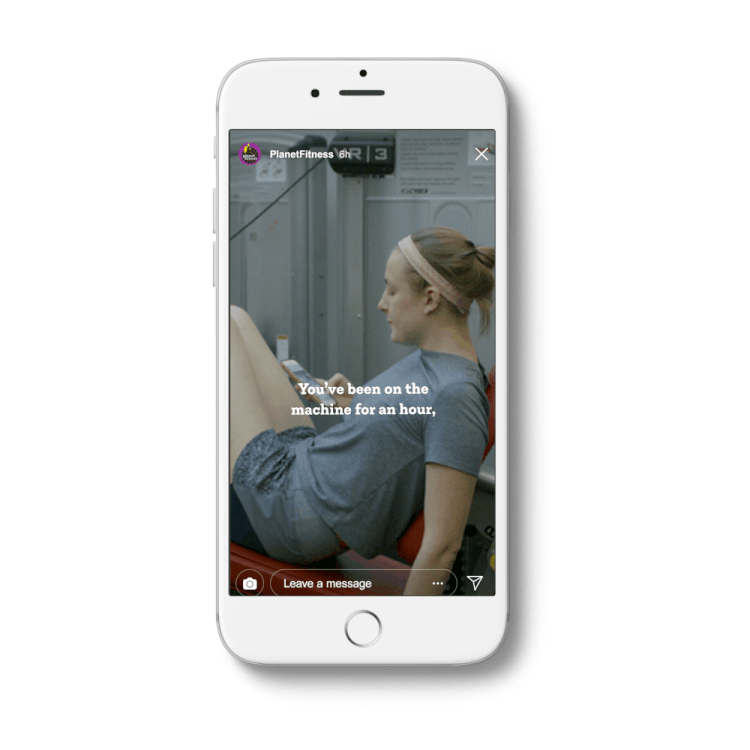 GSN
Team: Aaron Hirsch, Katelyn Adams
The GSN only has one type of contestant: average. And it's always fun to watch average people do (and win) extraordinary things.